Skin is not bad, but it is the acne scar on the face that bothers people, traveling abroad to do all the whitening maintenance carefully, but still not white, on the contrary, some people are not easy to blacken, even when they are too old, not too long spots, why in the end? Let's look at the most common mistakes we make when whitening maintenance habits.
1.Is acid good or bad?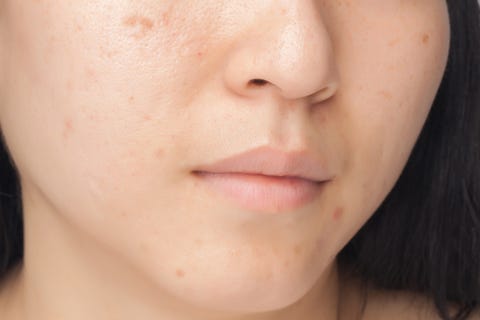 Acne scar problems usually go to dermatological clinics, mostly with A acid or azalea acid, but this is not suitable for everyone, weak, dry skin is very not recommended, A acid and azalea acid accompanied by side effects is to make the skin red, swollen, tingling, fever, or even peeling.
2.Every skin whitening should pay attention to?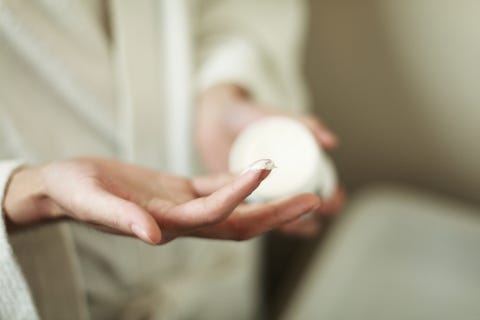 Oily skin: Do a good job of sunscreen during the day, do not rub A acid, azalea acid. Acids are used at night.
Mixed skin: usually T-shaped oil, dry cheeks, when spots just on the cheeks, it is recommended to use a weaker almond acid.
Delicate Skin: You are not suitable for all acids, depending on papaya or pineapple enzymes. Or choose oral maintenance products, cysteine and vitamin C is a good choice. Remember, chemical sunscreen will definitely make you more irritating and allergic. Physical sunscreen is your best choice.
3.The best time for vitamin C supplementation?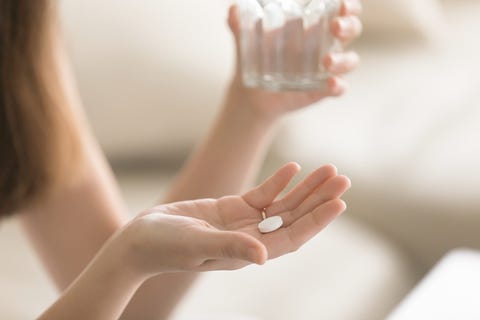 Many people eat the highest amount (1000 mg) of a day in the morning at a single breath. I recommend not to do so, because vitamin C is water-soluble. Usually for breakfast, you will have soymilk, milk tea and so on. The more water you drink, the more water you drain out. It is recommended to add one or more cups of fruit and vegetable juice in the morning (ballet, strawberry, cherry, etc.) and the other one will be absorbed most completely before going to bed.
4.How to choose sunscreen?